Pinterest and seemingly endless links to more and more fabulous teacher blogs maximized my afternoon. (I was sure to step away from the computer periodically to ...on this gorgeous afternoon..)
Many

that I have added to Google Reader..
I am in love with
teaching my friends
and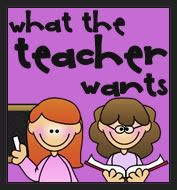 and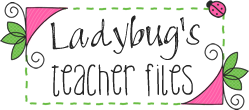 Now to organizing a folder worth of teacher freebies...